Carl Larsson Rooms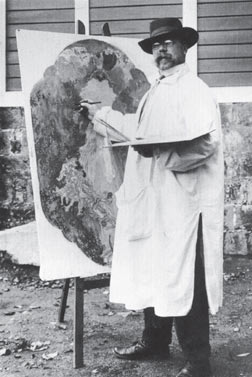 The spirit of hospitality — home — it's what Stockholm Inn is all about. This same sense of home is celebrated by Swedish painter Carl Larsson. We've captured that spirit with our specially designed Carl Larsson Rooms, created to surround you and your guests with the beauty and comforts of home in the old country.
"The quality of light, Karin's liberated gift for interior design and the lively family life as it is depicted in Carl's beloved watercolours, has become almost synonymous with our picture of Sweden."
Carl Larsson (1853-1919), well-known and beloved Swedish painter of the late nineteenth-century, was regarded in his time as the good, kind uncle of the Swedish people. The warmth of Larsson's work celebrated the traditional family values found in Swedish homes and featured the beautiful landscapes of his homeland.